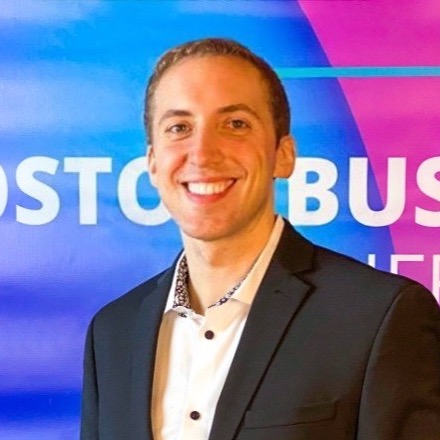 About me
Hi, welcome to my blog. My name is AJ Jenkins (he/him). I'm years old and I live in Boston, MA. As of 2020, I'm working as an engineering manager at a healthcare tech company. You can see what I'm doing now on LinkedIn.
In the summer of 2021 I created a Meetup group called Boston EDM Concert Crew. We go to EDM shows in Boston about once a month. You can join for free here.
I like movies, video games, anime, EDM, science, technology, and sailing. I made this blog because I had some ideas for blog posts that I wasn't seeing other people write about online and I thought other people might want to read. But the internet is a big place, so I'm probably not as original as I think I am 🤷🏼‍♂️ I have no intention of trying to make money from this blog. I also don't want anyone else to profit off of my blog, which is why I decided to self-host (I'm using Netlify).
Things I like
Favorite Movies
The Matrix
Oldboy
Seven Samurai
Spirited Away
Mind Game
Blade Runner
Favorite TV Shows
Live Action
The Boys
Stella
It's Always Sunny In Philadelphia
Stranger Things
Dark
Twin Peaks
Arrested Development
Anime
Fullmetal Alchemist: Brotherhood
Hunter x Hunter
Dragon Ball (OG, Z, and Super)
Favorite Video Games
Final Fantasy X
Halo 2
Metal Gear Solid 4
Shadow of the Colossus
Katamari Damacy
Favorite EDM producers
Marshmello
Seven Lions
Adventure Club
The Chainsmokers (pre-2018)
San Holo
Vanic
Illenium
Deadmau5
Gryffin
Jai Wolf
Zeds Dead
Contact Info
I don't really use social media, so the best way to get in touch with me is email. My email address is aj.jenkins123@gmail.com. Get at me webcrawlers 😜